All roads lead to the Two Oceans Marathon
06/04/2023 14:10 in News
The Mother City will once again play host to the most scenic road race in the World - the Two Oceans Marathon, which takes place over two days on the weekend of 15 and 16 April 2023. Visitors and residents are reminded of the road closures and restricted access routes.
he 53rd edition of the iconic ultra-marathon, the Totalsports Two Oceans Marathon, is taking place on 15 April 2023, with the half-marathon following on the morning of 16 April 2023.
The prestigious ultra-marathon features a 56km route that passes two oceans - the Indian and Atlantic oceans, and provides runners with the world's most picturesque route around the Cape Peninsula.
Attracting over 20 000 local and international participants, runners will begin the scenic foot race in Newlands and head out towards Noordhoek, followed by the majestic sea view from Chapman's Peak, before the big climb up Suikerbossie Pass and then pushing through to the finish line at UCT rugby fields.
'This event has such global appeal, and the City of Cape Town remains a proud supporter. We do want to remind residents that there will be traffic impacts due to the road closures for the event. The City's enforcement and emergency services will be deployed to ensure that operations run smoothly and efficiently to safeguard all runners and spectators on both race days, while also ensuring motorists are able to get to their destinations with minimal inconvenience. We appeal to everyone to familiarise themselves with the road closure schedule and restricted access routes for both days, and we encourage residents to come out and cheer on the runners on various points along the route. This year, we are even getting our Fire and Rescue Service involved, in a very special kind of way', said the City's Mayoral Committee Member for Safety and Security Alderman JP Smith.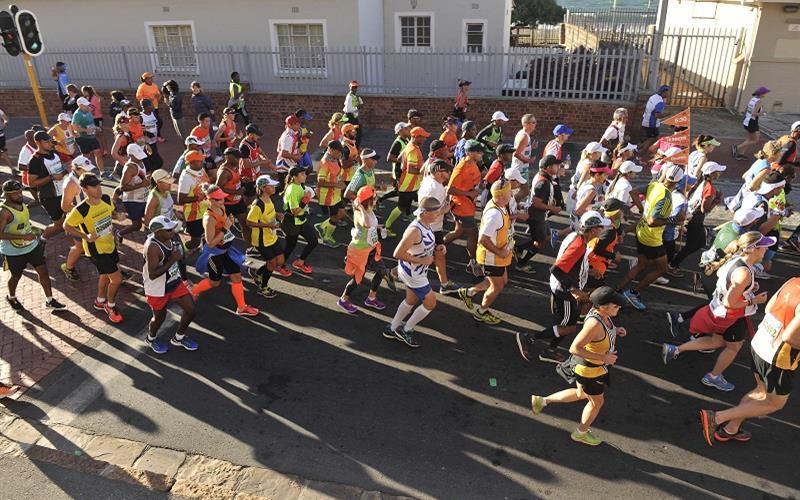 A number of road closures and restricted access routes will be in effect from the early hours on Saturday, 15 April and Sunday, 16 April 2023.
For a list of road closures on both days visit: https://resource.capetown.gov.za/cityassets/Media%20Centre%20Assets/TTOM%202023%20-%20Road%20Closure%20Notice%20English%20Draft%208%20Final%20-%202023-03-31.pdf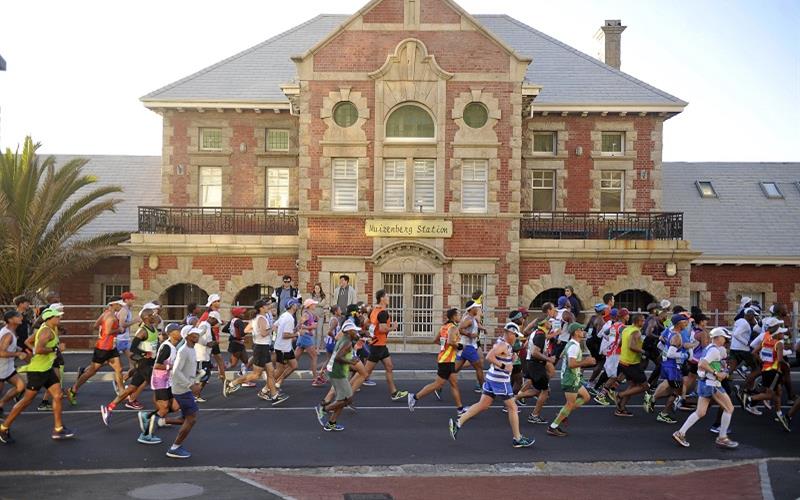 Sports enthusiasts also have the opportunity to catch up on all things new and innovative in the sports scene at the Totalsports Two Oceans Marathon Expo running from 13 – 15 April at the Cape Town International Convention Centre.
Race registration and race packs for all Two Oceans Marathon participants will also be available at the expo.
By Morena Ramohlokoane